Yes, They Think We Are Great!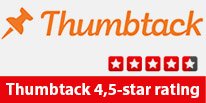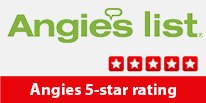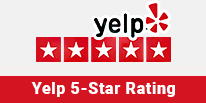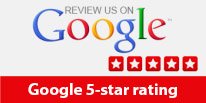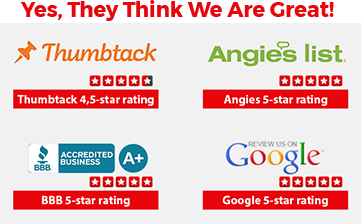 Sears Appliance Repair San Francisco
Are you in need of Sears appliance repair in San Francisco? Royal Dacor Appliance Repair is here to help. We are an authorized repair service for Sears appliances and have been providing repair and maintenance services for a variety of appliances for more than 20 years. We understand the importance of having your appliances running smoothly and efficiently and provide reliable and cost-effective solutions.
Common Problems With Appliances
Dishwashers, refrigerators, dryers, and stoves are some of the most common appliances that require repair. Dishwashers can become clogged with food particles or build up, making it difficult to get dishes clean. Refrigerators can stop cooling, causing food to spoil, or the door seals may be worn, creating an energy leak. Dryers can overheat, leading to a fire hazard, or fail to dry clothes properly. Stoves may fail to ignite, have uneven heating, or the knobs may not turn.
Sears Appliance Repair Services
At Royal Dacor Appliance Repair, we provide comprehensive services for Sears appliances. We understand the importance of providing quality service and use the latest tools and technologies to ensure that all repairs are done correctly the first time. Our technicians are highly trained professionals with experience in servicing a variety of different brands and models. Some of our services include:
Sears stove repairman
Sears dishwasher repair
Sears washer repair
Sears refrigerator repair
Sears dryer repair
Sears range repair
Rely on Royal Dacor Appliance Repair
For all your Sears appliance repair needs in San Francisco, you can rely on Royal Dacor Appliance Repair. We provide efficient and cost-effective solutions that are tailored to your individual needs. Our technicians can diagnose and repair any issue quickly and effectively, saving you time and money. Plus, we provide a warranty on all parts and labor, giving you peace of mind that your appliance is in good hands. To contact a repairman near you, call or contact us today.