Yes, They Think We Are Great!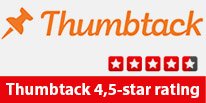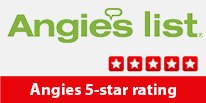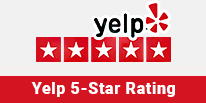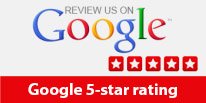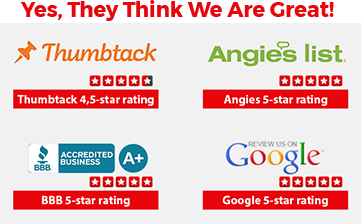 Bosch Appliance Repair San Francisco
Are you looking for the best Bosch appliance repair in San Francisco? Royal Dacor Appliance Repair is the perfect choice to help you out with all your Bosch appliance repair needs. We are an authorized repair service, and we specialize in repairing Bosch stoves, dishwashers, washers, refrigerators, dryers, and range repairs.
Common Problems with Bosch Appliances
Bosch appliances are known for their dependability, but like any other appliance, they can experience common problems.
Dishwashers
Leaking or overflowing
Door not closing properly
Dirty dishes after a cycle
Making loud noises during a cycle
Refrigerators
Temperature control not working
Ice maker not working
Freezer not getting cold enough
Constant running
Dryers
Not heating
Not tumbling
Not starting
Making loud noises
Stoves
Burners not working
Oven not heating
Stove not lighting
Oven door not closing properly
Bosch Appliance Repair Services
At Royal Dacor Appliance Repair, we understand the importance of your Bosch appliances and provide friendly, reliable, and professional repair services. Our experienced and certified technicians can help diagnose and repair common problems like those mentioned above. We use only genuine Bosch parts and products to ensure quality repairs and long-lasting results.
If you're having trouble with any of your Bosch appliances, we can help. We offer same-day service and are available seven days a week to help with all your Bosch appliance repair needs. For your convenience, we also offer free phone estimates and can provide you with a technician that is located near you. So don't hesitate to give us a call or contact us online.
At Royal Dacor Appliance Repair, we understand that Bosch appliances are a big investment and we strive to offer the best service and repairs to ensure your appliances are working properly and lasting as long as possible. Our technicians are highly trained and experienced in all types of Bosch repairs. We are proud to be one of the best Bosch appliance repair services in San Francisco and we guarantee all our work.